Bathrooms & shower rooms in Bolton, Bury, Manchester & Westhoughton
Provided throughout the surrounding area
Based in Bolton, I offer my bathroom and shower room installation service throughout Greater Manchester including nearby Bury, Manchester and Westhoughton. If you're local to me and interested in a high quality, friendly and professional service, please don't hesitate to get in touch.
My bathroom & shower room service
I have a wide range of different fittings to choose from that are ideal for a wide range of different styles and budgets. So whatever you have in mind for a new bathroom or shower room, I am confident that I will be able to help achieve your perfect bathroom. All projects are installed to a very high standard of workmanship.
Why choose Ian Crilly Plumbing, Heating & Gas Services Ltd?
I believe I make a fantastic choice for the installation because of my experience, my high standard of workmanship and my dedication to providing my customers with an outstanding service. But don't just take my word for it! To see what my previous customers have to say about the quality of my work and service, please check out my Reviews page. For examples of my previous bathroom and shower room installations, please check out my Gallery page.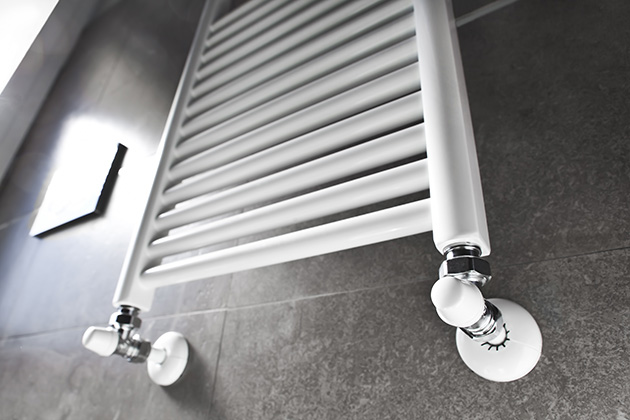 Get in touch today for your next bathroom or shower room
If you're interested in a new bathroom or a new shower room, please get in touch with Ian Crilly Plumbing, Heating & Gas Services Ltd today! Whether you'd like to ask for my professional opinion or would like for me to provide you with a free, no-obligation quote, I'll be more than happy to help. To contact me, feel free to give me a call on 01204 292077 or 07894 555720 or use my website's contact form to send a message and I will get back to you as soon as I am able to. Thank you and I look forward to speaking with you.